Whether your job has been affected, the COVID-19 crisis presents a good opportunity to explore your strengths, skills, passion and goals – and in turn, revisit your career journey. Where did you come from, where are you now, and where should you head to next?

Experts at Robert Walters and our friends at just add water, have devised a guide for anyone to rediscover their career and upskill themselves.
 

Download the e-guide to learn:

Rediscovering your career - the first step in upskilling
The journey that we are on
Five questions that help you identify areas to upskill
Resources to take into account for upskilling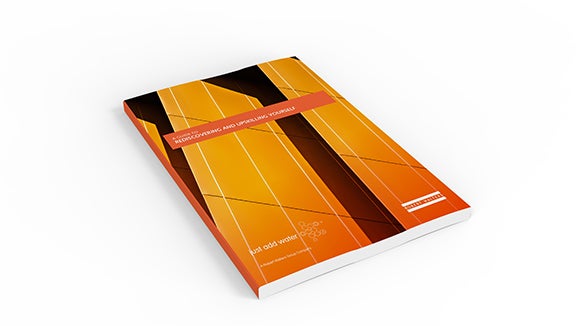 Watch the webinar
Robert Walters, and our friends at just add water, have also put together a webinar about rediscovering and upskilling yourself. Watch the on-demand webinar here.