Key jobs
We specialize in finding roles for engineering professionals in property development, building & construction, manufacturing sectors in FMCG's, automotive, aerospace, oil & gas, natural resources and industrial equipment sectors.
Our consultants only recruit mid to senior level technical professionals across multiple functions and are experts in their niche areas. Because we're specialists, we can offer you in-depth understanding of your career goals.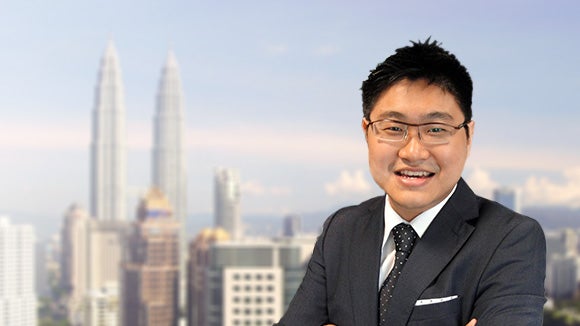 We've been helping engineering professionals find jobs across Malaysia for close to 10 years. 
Our specialist consultants understand your needs because many of them are fully-qualified engineers and former talents across the industries we recruit into.  We'll meet you for a confidential career discussion and then proactively approach companies on your behalf. 
The team is excited about becoming your recruiter and helping you achieve your career goals.
Contact:
Benny Tan, Manager
E: benny.tan@robertwalters.com.my
T:  (603) 2380 8717
Popular content
The annual survey contains recruitment market updates, hiring advice and salary information across our global markets.

Is your LinkedIn profile working for you? Here we share tips on how you can improve your LinkedIn profile and attract potential employers.