Overcoming the tech talent crunch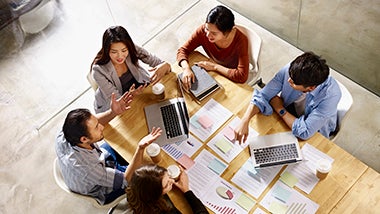 In today's era of digital disruption, every organisation, tech and non-tech alike, is competing for the very best tech professionals to drive their businesses ahead. With such tough competition, how can companies attract and secure the people they need?
Tapping on our extensive network, we spoke to business leaders, HR managers and tech hiring managers from forward-thinking companies across South East Asia to discover best practices. We also surveyed tech professionals and hiring managers and put together the insights we gained to help answer this question with five lessons in tackling the tech talent shortage.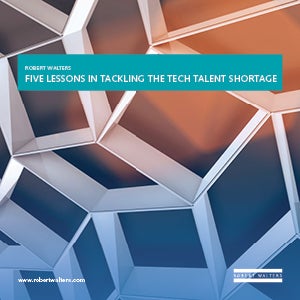 The five lessons
Go the extra mile in your recruitment process
Bring the meaning back in benefits by ensuring they work for your employees
Remember: the whole is greater than the sum so think about your team holistically
Think 360° learning and develop your talented in a well-rounded manner
Start from the top and lead change by setting the right example
Contact us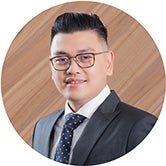 Hua Choon Gan

Associate Director
Tech & Transformation
Robert Walters Malaysia

+60 3 2303 7023