In The News: The Tech Talent Shortage
Robert Walters recently issued a technology guidebook, "5 Lessons in Tackling the Tech Talent Shortage". Combining insights from forward-thinking business leaders, HR experts, hiring managers and tech professionals, the guidebook shares key learnings on attracting and retaining tech talent – from creating innovative recruitment and retention strategies, providing learning and growth opportunities within the organisation, to zooming in on the instrumental role of tech leaders.
Hear from our spokespeople on their insights from the guidebook.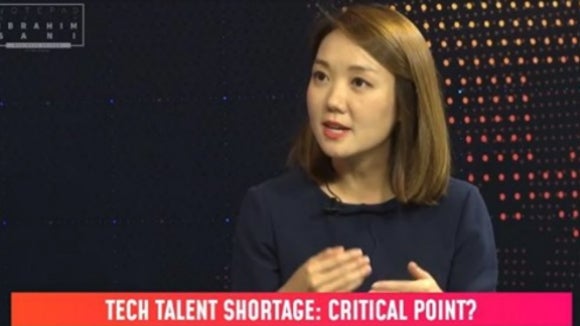 Ong Geok Eng, Manager of the Infrastructure & IT Sales division, offered tips on how companies can acquire and retain tech talent, and the challenges, motivators and recommendations companies should consider in an exclusive interview with Astro Awani.
Watch what she had to say here.