Salary Survey 2018 Launch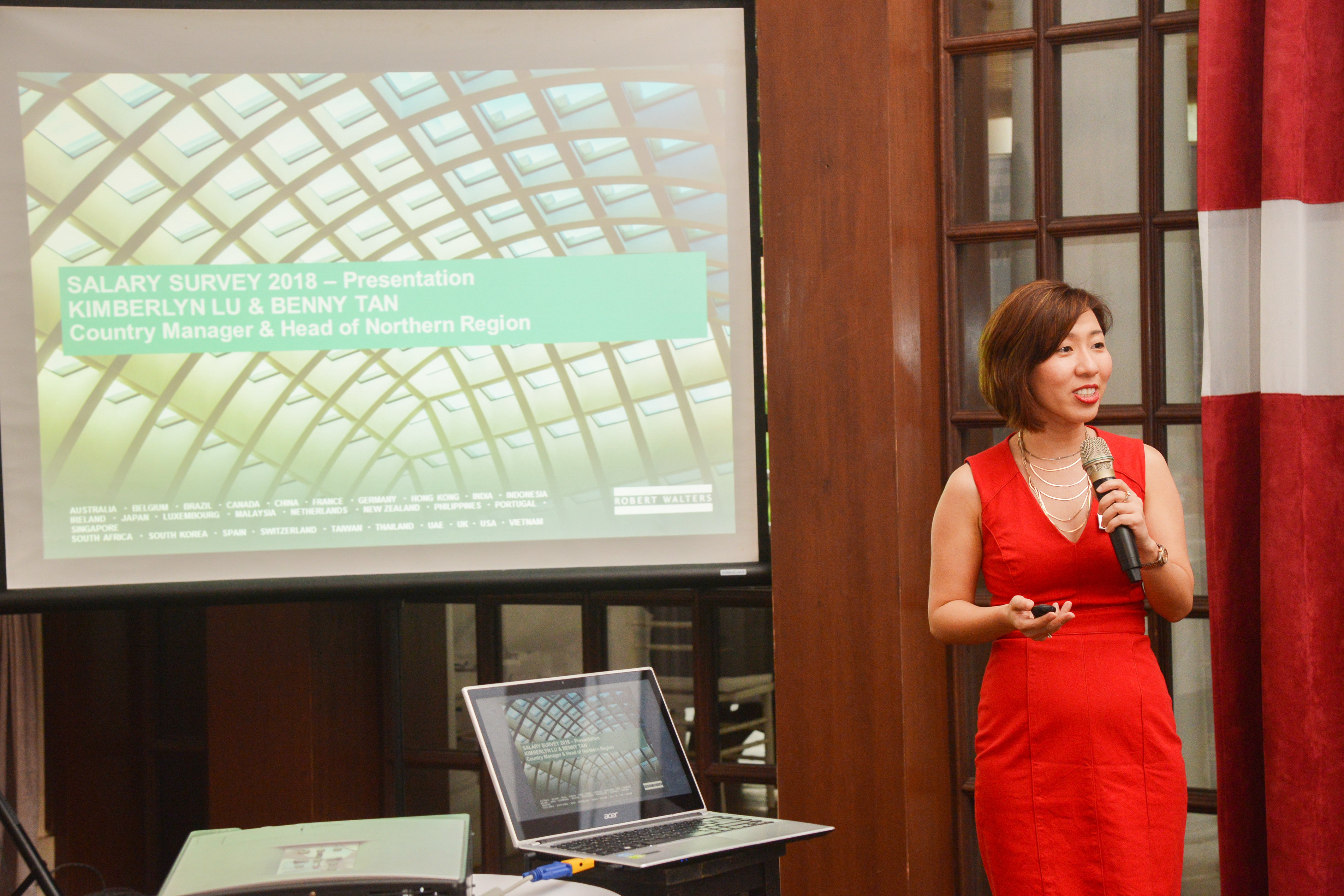 Robert Walters Malaysia launched the 2018 Salary Survey - Greater China and South East Asia in November for both Malaysia and Penang office. Now in its nineteenth edition, it is the most comprehensive review of professional salaries and recruitment trends around the world.
The launch in KL was held in Mandarin Oriental on the 23rd November whereas the Penang Launch on the 29th November was held in one of Penang's historical venue called Suffolk House. Both the launches were graced by Robert Walters's key clients. It also featured a presentation by Kimberlyn Lu - the Country Manager of Robert Walters Malaysia, directors and associate directors of Robert Walters Malaysia.
Summarising the salary survey, Kim said "Digitalisation continued to be a key priority across most markets despite varied country settings. This is mainly driven by a rapidly growing younger population and increased consumerism."
For a more in-depth look at our expectations for the recruitment market in Malaysia, download your free copy today.
Get in touch with our consultants at malaysia@robertwalters.com or call +60 3 2380 8700 for more information on latest market trends and job opportunities.