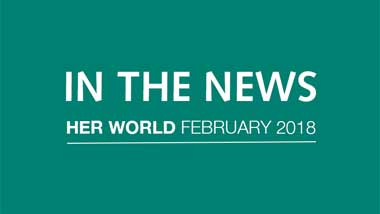 03-30-2018
In a recent February issue of Her World magazine, Kimberlyn Lu, country manager of Robert Walters Malaysia shared her views on a survey that was conducted by YouGov. Click here to read more on Kim's take on this.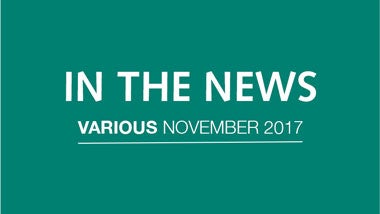 12-21-2017
Before the launch of Robert Walter's Salary Survey 2018 - Greater China & South East Asia, Robert Walters Malaysia opened their doors for the first time to reporters on the 22nd November for a Media launch of the Salary Survey.
12-20-2017
Robert Walters Malaysia launched the 2018 Salary Survey - Greater China and South East Asia in November for both Malaysia and Penang office.