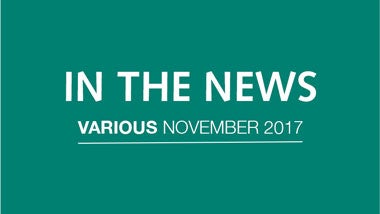 12-21-2017
Before the launch of Robert Walter's Salary Survey 2018 - Greater China & South East Asia, Robert Walters Malaysia opened their doors for the first time to reporters on the 22nd November for a Media launch of the Salary Survey.
12-20-2017
Robert Walters Malaysia launched the 2018 Salary Survey - Greater China and South East Asia in November for both Malaysia and Penang office.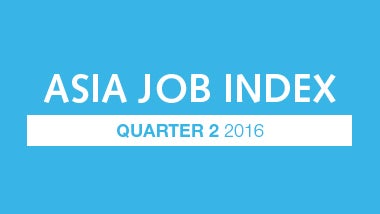 08-15-2016
The Robert Walters Asia Job Index tracks job advertisements volume in key newspapers and leading online job boards across Malaysia and other countries in Asia.