Demand for engineering roles to remain strong in Penang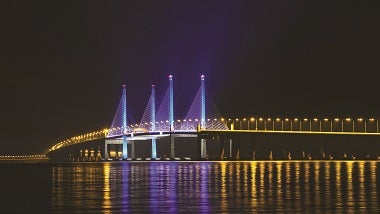 With the government planning to introduce further business-friendly measures to attract potential investment and expansion in the northern region, we expect healthy levels of recruitment in 2019, particularly for engineering and manufacturing roles.
Technical talent with good leadership competencies and communication skills will be in strong demand as employers are looking for professionals who can help drive the business.
In other areas, companies will continue to seek HR professionals with experience in compensation and benefits and business partnering. We also expect fair demand for sales and marketing roles in customer service and general product sales.
Within the finance function, experienced finance specialists who are proficient in foreign languages such as Japanese, Korean and Thai will continue to be highly sought after.
Professionals in Penang will be expecting 15-20% increments when moving jobs. To secure talented individuals, employers are encouraged to offer competitive salary packages and ensure a swift recruitment process.
To find out more about the hiring and salary trends in Penang, reach out to our Penang team of specialist recruiters or request a copy of our Salary Survey.