Volume Hiring Case Study: Global Shipping Vessel Company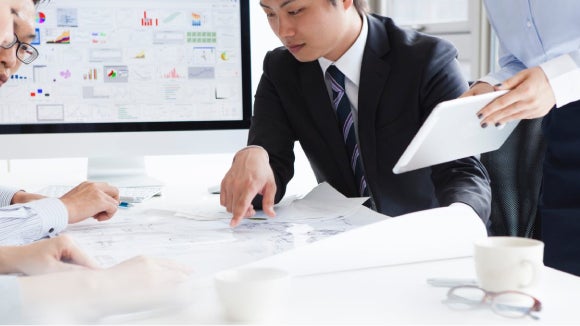 A global shipping vessel company was looking to rapidly grow their accounting and finance department as there was an increase in the volume of work due to the high demand in the transportation of chemicals and other bulk liquids all over the world. With their small internal recruitment team handling the large volume hiring, they needed help externally to ensure that they would be able to fill the roles in the shortest time possible.
As the company had a good experience working with Robert Walters previously, they reached out to us to assist with the mid-level to senior vacancies while they focused on hiring for the junior roles.
What recruitment challenges did they face?
The company tried sourcing for mid-level to senior professionals on their own but could not find enough qualified candidates for the roles available in the accounting and finance department.
How did Robert Walters support them?
After having a thorough discussion about their hiring needs, Robert Walters presented a comprehensive overview of the hiring landscape and provided insights about the available talent. Given the tight competition for good talent, we encouraged the client to be more flexible about their requirements and consider hiring based on a candidate's potential rather than their current qualifications.
What were the results?
After customising our sourcing strategy to their needs, Robert Walters successfully placed several high performing individuals for roles such as Senior Finance Analyst, Global Payment Supervisor, PTP Manager, Service Delivery Manager, Business Process Manager, and other accounting and finance roles. The client was very satisfied with the quality of candidates they received, and they continue to work closely with us on any newly opened roles.
Fill out the form to get more information on our recruitment solutions.
Our other recruitment solutions: