Talent Mapping Case Study: Leading Retail Organisation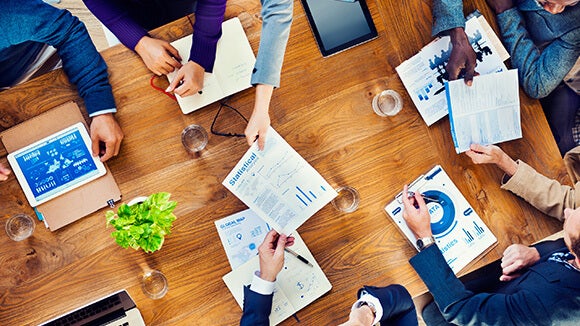 As part of their talent development and retention efforts, this leading retail organisation encourages internal rotations to allow their best people to gain as much learning and exposure as possible.
Having good potential replacements on hand would allow them to facilitate internal rotations much more quickly. To make this happen, they needed to build out their talent pipeline. As such, the client turned to Robert Walters to conduct a talent mapping exercise so they could better understand the market better.
What recruitment challenges did they face?
Provide in-depth market knowledge and information on the availability of candidates.

How did Robert Walters support them?
Robert Walters offered to conduct a talent mapping exercise for the client. With a strong understanding of the market trends, candidate pool and their needs, we were able to provide clear information on the type of talent available in the market.
What were the results?
Our talent mapping exercise with the client provided them with useful knowledge of the hiring market. They also had the opportunity to look at what the rest of the market was doing, and evaluate whether some positions were truly essential.
Robert Walters also provided the client with a pool of over 80 candidates for the four different roles we were working on that they could put into their pipeline. One of these candidates was successfully placed into a role with them when a position within the company opened up.
Fill out the form to get more information on our recruitment solutions.
Our other recruitment solutions: