Robert Walters Kuala Lumpur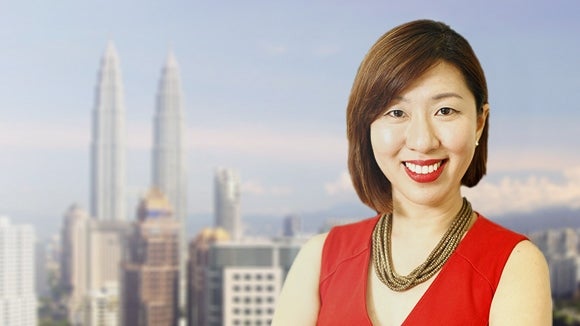 As one of the few truly global recruitment firms, Robert Walters aims to offer our clients and candidates in Malaysia, a top notch service.First established in Kuala Lumpur in 2006, before launching our second office in Penang in 2016, Robert Walters Malaysia recruits specialist professionals for roles across a range of industries and levels of seniority.
For companies who are looking to open offices and grow their teams regionally, our resources and expertise are invaluable.
Robert Walters Kuala Lumpur
Level 24, Menara 3 Petronas
Persiaran KLCC
Kuala Lumpur
50088
t: +603 2380 8700  
f: +603 2380 8701 
e: malaysia@robertwalters.com
What we do
In Malaysia, we help some of the most influential multinationals as well as start-ups source and hire top level talent.
We specialise in the recruitment of top accounting & finance, banking & financial services, engineering, general management & consultancy, HR, IT, legal, procurement, supply chain & logistics, sales & marketing, secretarial & business support, and technical healthcare professionals in Malaysia.