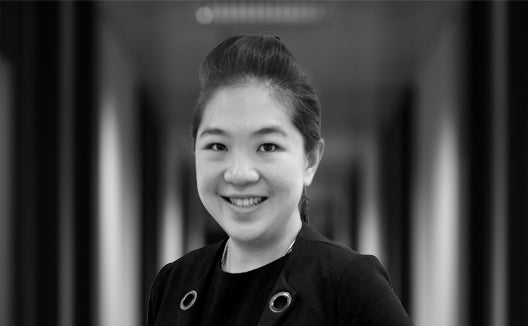 Lee Sher Lynn
Principal Consultant - Sales & Marketing, HR and Supply Chain 
Sher Lynn specialises in sales & marketing, human resource and supply chain recruitment for a variety of commercial and industrial organizations.
T: +60 4609 0502
E: sherlynn.lee@robertwalters.com.my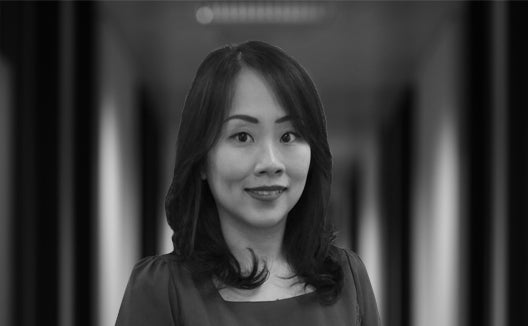 Lim Lee Ling
Consultant - Information Technology
Lee Ling focuses on information technology recruitment ranging from applications, full-stack software development, infrastructure, project management as well as information analytics and testing across the multiple industries in the northern region.
T:+60 4609 0506               
E: leeling.lim@robertwalters.com.my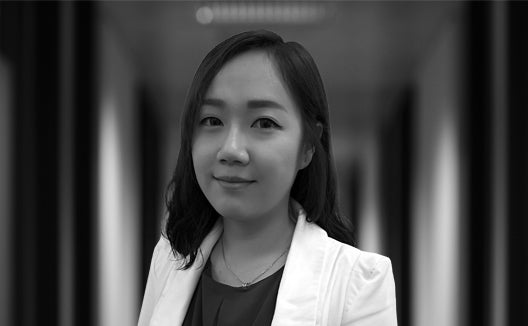 Venessa Soon
Consultant – Engineering
Venessa specialises in the technical recruitment of mid to senior candidates within the engineering and manufacturing sectors, in areas of R&D, Production, Operations, Maintenance, EHS, QA/QC and Project Management.
T: +60 4609 0504
E: venessa.soon@robertwalters.com.my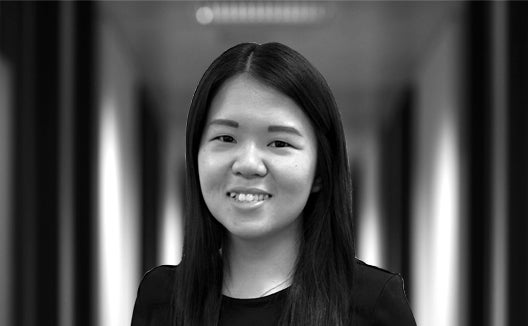 Sunny Tan
Consultant – Finance & Accounting
Sunny specialises in recruiting Finance & Accounts professionals across functions in multiple industries in the northern region.
T: +60 4609 0505
E: sunny.tan@robertwalters.com.my