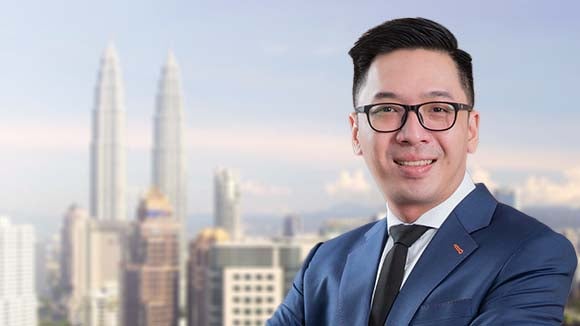 We're one of the world's leading specialist professional recruitment consultancies with a clear differentiation based on the quality of our service.
We recruit across a range of professional disciplines and our core business areas include: accounting & finance, engineering & manufacturing, human resources, tech & transformation, sales & marketing, and supply chain.
The consensus among our clients is that the personalities of our people stand out. Our highly competent consultants speak the same language as our clients.
Contact our Penang specialist recruitment team today for your hiring needs in Northern Region.
What we do
Robert Walters Penang was established in 2016 and has been successfully operating for over 5 years in the northern region.
We specialise in permanent recruitment across a wide range of disciplines including engineering, finance, human resources, sales & marketing, tech & transformation and supply chain.
Jobs in Penang
Latest engineering jobs in Malaysia