Celebrating women's success in Financial Services
Success looks different to every person. For some, it is about dreaming big and overcoming the odds to achieve the seemingly impossible; for others, it is about creating positive impact and finding balance within their myriad roles as a professional, manager, daughter or mother.
As part of our commemoration for International Women's Day, Robert Walters Malaysia is featuring different inspiring female leaders in the financial services industry in Malaysia. Watch the videos as these leaders share stories of how they have built their careers, key attributes of successful leadership, and their advice to professionals on starting out and scaling to greater heights in the financial services sector.
Watch this video series.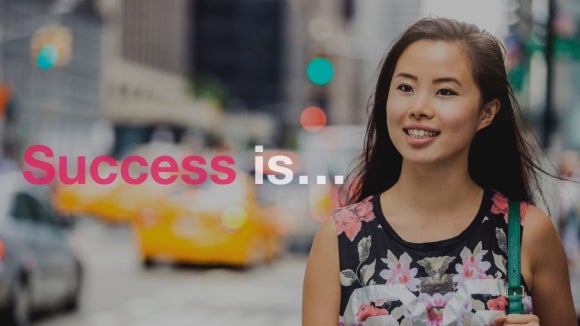 How do you define success? Hear from several inspiring women leaders within the banking & financial services industry, as they share what success means to them, and how they've built a fulfilling career.
Watch the video here.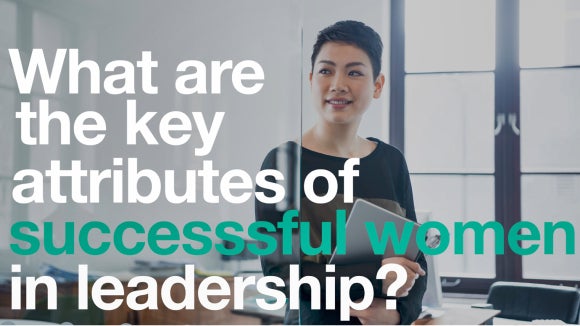 What are the key attributes of successful women in leadership? Women have long climbed up the career ladder and proved that they too can lead from the top. Listen to different inspiring women leaders as they share how they have proved their worth and what makes a leadership successful.
Watch the video here.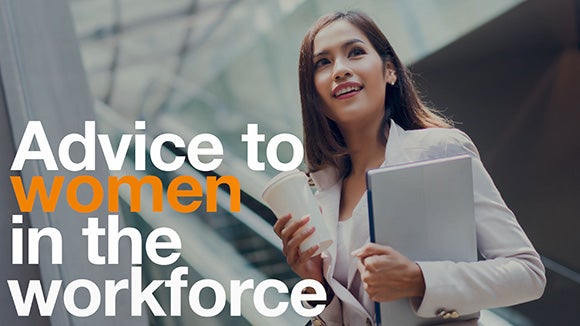 With an increasing emphasis on diversity and inclusion in the workplace, more and more women find themselves possessing skill sets that can lead their organisations to success. Hear from some of these amazing women as they share heartful advice to other women in the workforce.
Watch the video here.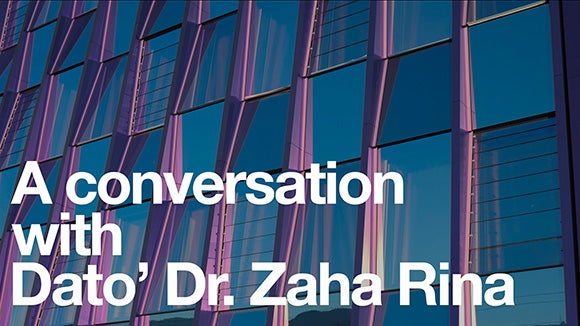 As women in the workplace, how can we balance life and our careers? Dato' Dr. Zaha Rina shares more on her struggles, achievements, and advice to female professionals in the financial services industry. Watch this video to learn how she wears multiple hats and climbs up the corporate ladder with grace.
Watch the video here.