Strong hiring outlook for supply chain and procurement experts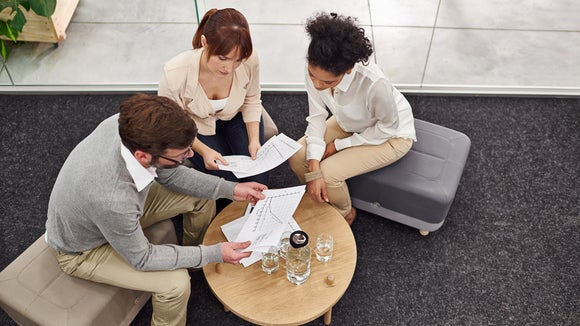 As Malaysia's shared service sector gains momentum with companies expanding or new start-ups emerging, professionals experienced in order management and procurement will be in demand.
There will also be regional positions for logistics and supply chain experts as many organisations establish regional bases in Malaysia instead of Singapore or Hong Kong.
This was among the key findings of our latest Salary Survey 2017. 
The report added that job moves in these industries can expect salary rises of at least 15% in 2017. 
However, companies will find it challenging to attract talent in 2017. Firms are therefore advised to strengthen their employee retention policies by providing current staff with retention bonuses and progression opportunities into larger or regional roles.
About the Global Salary Survey
Now in its eighteenth edition, the annual Global Salary Survey is the most comprehensive review of professional salaries and recruitment trends around the world.
The comprehensive book, covering 27 countries, is free and covers the UK and Ireland, Continental Europe, the Middle East, Africa, Asia, Australia and New Zealand as well as North and South America.The Global Salary Survey is based on the analysis of permanent, interim and contract placements made across each of our geographies and recruitment disciplines during 2016.
To know more about hiring trends within supply chain & procurement and other industries, click here to request a copy of the 2017 Global Salary Survey.