More jobs for finance professionals amidst the pandemic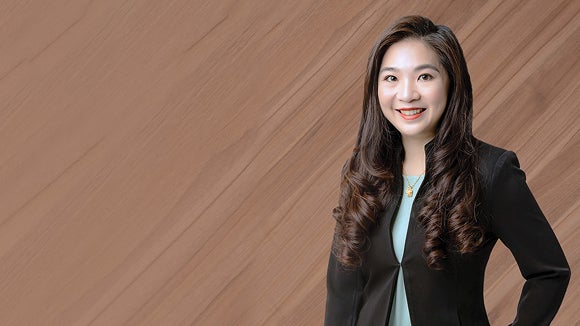 "The second year of the COVID-19 pandemic did not see much effect on hiring demand for accounting and finance professionals in the northern region. The demand for mid-level finance professionals increased in 2021, as more companies set up shared services in Penang," shares Sher Lynn Lee, Head of Robert Walters Malaysia's Northern Region.
Read on as Sher Lynn shares her expectations about the labour market for accounting and finance professionals in the Northern Region in 2022.

Finance engineers to shine in 2022

"In 2022, we expect to see demand for finance professionals who can take on the role of "finance engineers", as there is an increase and continued use of automation tools in finance and accounting," Sher Lynn reveals.
She adds, "Besides professional qualifications, accounting and finance candidates will also need to have the ability to demonstrate a sharp understanding of industry software and technical solutions, be it for forecasting, analysis, or data modelling, as this will be sought after for most multi-national companies."

Financial analysis, planning and product costing are skills in-demand
According to Sher Lynn, "Business and finance analysts will continue to be in high demand in 2022, as we expect new investors and existing shared services to expand their teams in the northern region."

"Candidates with strong experience in financial planning and product costing will also be sought after, as companies are focusing on strengthening their financial health after the impact from the pandemic," she notes.
Advice on recruiting and retaining employees

"Companies should invest in good finance and accounting technology or the best possible tools to remain competitive in the market, particularly in the hiring and retention of employees. Outdated software or manual work processes are on the decline and are no longer attractive to talent. As technology continues to evolve, employees are also seeking to equip themselves with these new technological skill sets to enhance their prospects and progression," Sher Lynn recommends.

"Hiring managers should also pay more attention to perks and organisational culture, as surveys conducted highlight that 80% of employees and job seekers would choose benefits or good company culture over a pay raise. Basic salary alone is no longer effective and sufficient in attracting or retaining talent.
Basic salary alone is no longer effective and sufficient in attracting or retaining talent.
Salary increase expected in 2022

"With new investors and more shared services in the northern region, we expect greater competition in attracting job seekers. Job seekers would be able to expect salary increases of 15% in 2022," Sher Lynn mentions.
Find out more
Request access to our 2022 Salary Survey to benchmark salaries and find out the latest hiring and talent trends in Malaysia's job market.