Legal & compliance vacancies up by 25% in Malaysia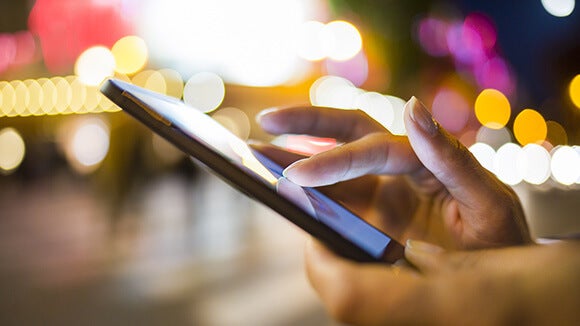 Stricter regulatory requirements across industries in Malaysia have driven demand for compliance roles. Previously, these stipulations were mainly restricted to the financial services industries, but are now cascading down to other industries. 
More companies also established internal in-house teams, driving a 25% increase in job advertisements for such professionals.
This was among the key findings of our latest Asia Job Index Q3 2016. 
The report revealed the overall annual growth in job advertisements in Malaysia was pegged at -1% for the quarter. 
According to Sally Raj, managing director of Robert Walters in Malaysia, the dip in annual job advertisements was not unexpected.
"Much like the previous quarter, the dip was due to continued contractions in the oil and gas industry and the fall in the Ringgit," she said.
"However, due to the rise of digital e-commerce businesses, more companies are adopting online platforms that require solid IT expertise to facilitate their expansion, boosting demand for digital skills.
"We expect hiring sentiments in Malaysia to be cautiously optimistic approaching the tail-end of 2016." 
Job growth in other Asian regions in Q3 2016:
China: Demand for talent continues to rise in China's candidate short economy, especially as more businesses enter the market. Both established corporations and new companies are looking for bilingual talent who can understand the local culture while bringing an international perspective.
Hong Kong: Annual growth in Hong Kong's job advertisements fared better than expected, considering China's economic situation and the market uncertainty stemming from the effects of Brexit and the upcoming elections in the United States. As demand for permanent roles remains stable, companies are also becoming more receptive to hiring contractors.
Singapore: Singapore government's plans to boost the local start-up ecosystem led to a 24% rise in IT jobs. Plus, as companies continued to digitise their processes, there was very high demand for technology professionals with experience in developing the latest platforms.
Taiwan: Demand for IT experts increased, specifically within the fields of software and Cloud engineering, as well as development. The flow of international SMEs and MNCs moving into Taiwan also remained steady in Q3, which boosted job advertisements especially in the e-commerce space. 
Click here to read the full Asia Job Index Q3 2016 report.
About the Asia Job Index
The Robert Walters Asia Job Index tracks the number of job advertisements on a daily basis across the appointments sections of key newspapers and leading online job boards in China, Hong Kong, Malaysia, Singapore and Taiwan.
Released on a quarterly basis, the report provides an indicative summary of recruitment activity being experienced across major regional markets as well as key industry comparisons.
For further information or interview requests, please contact Rachel Chan on rachel-mk.chan@robertwalters.com.sg or +65 6228 6016.