The best of both worlds: Dual qualification, legal & corporate secretarial professionals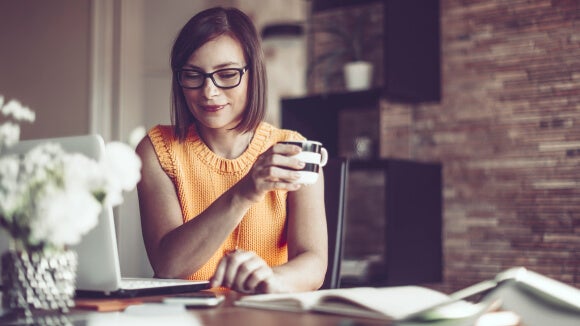 In recent years, we have noticed that various organisations, ranging from start-ups, small and medium-sized enterprises to multinational companies and government linked companies, are seeking to recruit legal professionals who are also equipped with a corporate secretarial license.
Why are companies hiring more dual qualified legal and corporate secretarial professionals? Lindy Ho, Manager of the Legal & Corporate Secretarial division at Robert Walters Malaysia, sheds some light:
3 highly valued qualities dual qualified professionals possess
Additional professional qualification
The knowledge that these professionals acquire from the courses and training is beneficial, particularly in enhancing understanding on the Companies Act. This is even more relevant with the recent amendments made to the Malaysian Companies Act 2017.
Useful for both private practice and in-house
Legal practitioners are expected to also render billable corporate secretarial work or tasks, alongside managing other ancillary legal matters. There is a growing demand for such dual qualified candidates especially within an in-house setting, as there is more synergy and uniformity when a single person manages both legal and corporate secretarial work simultaneously.
Ability to promote awareness on the importance of corporate governance
With the continuous introduction of new rulings from Bank Negara, such dual qualified professionals can aid in widening the understanding of the mechanism or systems of rules and practices by which the organisation is directed. This would help steer the organisation towards the right direction on stricter corporate governance.
Benefits they bring to organisations
Increased efficiency of work flow and process
As both legal and corporate secretarial work are inter-related, dual qualified legal and corporate secretarial professionals can work on both areas and tasks simultaneously, speeding up the delivery of work.
Well-crafted work products
Legal professionals who are also licensed company secretaries will be better able to articulate the consensus achieved in board meetings in the form of written corporate secretarial reports and documentation.
Improved structure and synergy of legal and corporate governance departments
A joint department allows for a more holistic approach towards legal and corporate secretarial matters, closing or filling the gaps and uncertainties, especially when there is an overlap involving legal or corporate secretarial matters.
Securing top talent
Finding the best talent with dual qualification can be a daunting task as the legal and corporate secretarial industry remains a very specialised function. As the forerunner within legal and corporate secretarial recruitment, Robert Walters Malaysia is well positioned to provide you the support you need in hiring dual qualified professionals.
For a confidential discussion on hiring dual qualified professionals, please reach out to Lindy Ho, Manager of the Legal & Corporate Secretarial division at lindy.ho@robertwalters.com.my.