Demand set to rise for digital marketing professionals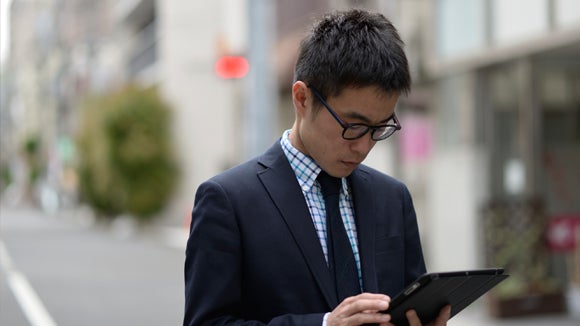 With the upcoming launch of the National E-commerce Strategic Roadmap (NESR) in Malaysia, the local e-commerce market is expected to boom in 2017. 
This will drive up demand for digital marketing professionals including sales managers, accounts managers and marketing managers with SEO, SEM and Google Analytics experience.
This was among the key findings of our latest Salary Survey 2017. 
The report added that businesses in Malaysia will remain cautious about hiring and employees will be equally cautious about moving to new roles as more manufacturing companies consider moving offices to Thailand or Vietnam in 2017.
Overall, professionals who take on a new role will be paid salaries that are 15 - 20% higher.
About the Global Salary Survey
Now in its eighteenth edition, the annual Global Salary Survey is the most comprehensive review of professional salaries and recruitment trends around the world.
The comprehensive book, covering 27 countries, is free and covers the UK and Ireland, Continental Europe, the Middle East, Africa, Asia, Australia and New Zealand as well as North and South America.The Global Salary Survey is based on the analysis of permanent, interim and contract placements made across each of our geographies and recruitment disciplines during 2016.
To know more about hiring trends within sales & marketing and other industries, click here to request a copy of the 2017 Global Salary Survey.