Q4 Asia Job Index 2016: Cautious hiring amid ongoing economic uncertainty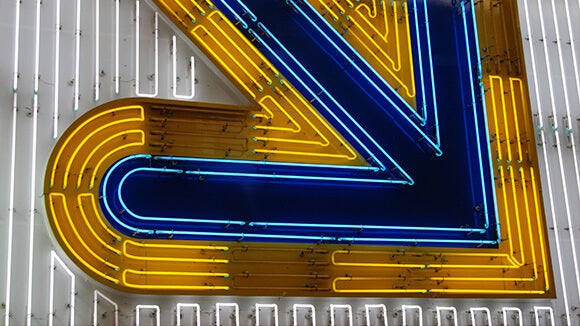 Challenging market conditions, combined with limited hiring budgets led to a 1% year-on-year rise in Malaysia's job advertisements during Q4 2016.
More companies also employed direct approaches (headhunting, networking and talent referrals), rather than job advertisements to find niche talent.
This was among the key findings of our latest Asia Job Index Q4 2016. 
Sally Raj, managing director of Robert Walters Malaysia, added that despite these conditions, new jobs were generated as new market entrants continued to expand their operations in the country. 
"A number of e-commerce startups, for example, created more job opportunities for IT experts such as software developers and those proficient in cyber-security."
"To overcome talent shortages in these areas, many employers focused on attracting Malaysians based overseas and we expect this demand for returning Malaysians to remain healthy through 2017." 
Additionally, driven by the ease of doing business in Malaysia, global firms continued to set up their regional and global purchasing hubs in the country. 
This helped to boost the number of jobs in the merchandising and purchasing sector by 35%.
Job growth in other Asian regions in Q4 2016:
China: Job advertisement volumes remained healthy in China during the last quarter. They were specifically high within the technology and e-commerce sectors as the government continued its drive to build a high-tech and high-value economy.
Hong Kong: Early signs of returning market optimism drove the rise in annual job advertisements last quarter. There was a slight upturn in activity in Q3, which encouraged businesses to be a little more confident about expanding hiring budgets. 
Singapore: Supported by rising govenment investment in the local tech start-up ecosystem, more firms shifted from traditional retail to e-commerce, boosting demand for IT experts. Demand for local talent also remained high, and employers invested more in attracting locals and Singaporeans based overseas.
Taiwan: There was a rebound in the number of jobs in Taiwan in Q3 as compared to in 2015. As the country's economy continued to recover, most sectors engaged in replacement hiring for senior positions. Demand for talent was particularly healthy in the manufacturing and operations and engineering sectors.     
Click here to read the full Asia Job Index Q4 2016 report.
About the Asia Job Index
The Robert Walters Asia Job Index tracks the number of job advertisements on a daily basis across the appointments sections of key newspapers and leading online job boards in China, Hong Kong, Malaysia, Singapore and Taiwan.
Released on a quarterly basis, the report provides an indicative summary of recruitment activity being experienced across major regional markets as well as key industry comparisons.
For more up-to-date hiring and salary trends, click here to request for our latest Salary Survey 2017 today.