Talent Mapping Case Study: Healthcare MNC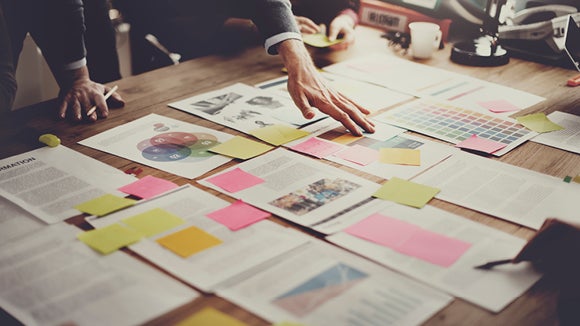 Succession planning is one of the key cornerstones to building a strong, resilient company. When the HR director of this leading healthcare MNC joined the business in Malaysia, he realised that the company was missing a comprehensive and holistic succession plan that would allow them to mitigate unnecessary risks should any changes occur.
In addition to identifying internal candidates, the HR director decided to undertake a talent mapping project that would allow them to supplement their talent pipeline with external candidates.
What recruitment challenges did they face?
The client wanted to map out available talent on the market for key roles within their organisation to ensure they had a comprehensive succession plan in place. However, all this had to be done confidentially, which meant that the client could not reach out to candidates on their own. The client had also previously developed a list of candidates who they identified as potential candidates, but could not directly contact about their availability.
How did Robert Walters support them?

Robert Walters came up with a tailored project for the company, which involved putting together a list of potential candidates for the specific key roles identified. We also reached out their list of candidates to find out more about their current status. This was done on a quarterly basis for the span of the project so that the client had a good idea of the candidates who were on the market, and could reach out in case of any talent movements.
What were the results?
The talent mapping project was concluded successfully at the end of the project period. During and after the project, the client utilised the information to hire the right candidates when there were talent movements, ensuring that key roles were not left empty for longer than necessary.

Fill out the form to get more information on our recruitment solutions.
Our other recruitment solutions: