Executive Search Case Study: Multinational Bank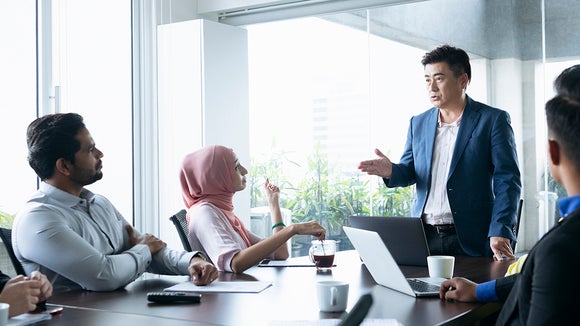 Innovation and transformation has to begin with the right leader.When the regional office of a multinational bank realised their existing CEO of one of their markets was resistant to the changes they were trying to drive in order to stay ahead of the competition, they realised that they needed someone with new ideas, a growth mindset and the passion to keep innovating.
Given the confidential nature of the search, the company decided to approach Robert Walters for help in finding the right person.
What recruitment challenges did they face?
The client was looking for a CEO with strong leadership capability, grit and courage to take ownership of the strategic direction of the company. However, given that this was a confidential search, they did not have the capability and market intelligence to source for the best candidates which limited their talent pool.
How did Robert Walters support them?
As Robert Walters already had a strong relationship with the client, we were tasked to do this confidential search for them on a retained assignment. We carefully planned the search based on their requirements, budget, and timelines and gave our full commitment to filling the role while maintaining confidentiality the entire time. With our strong marketing knowledge and expertise, we were able to provide a strong shortlist of high calibre talent best suited for this position.
What were the results?
After 8 challenging months, the executive search was ended, and we were able to place a CEO who has a proven track record of high performance and has the mindset, passion and ability to drive the change and transformation envisioned by the company.
Fill out the form to get more information on our recruitment solutions.
Our other recruitment solutions: