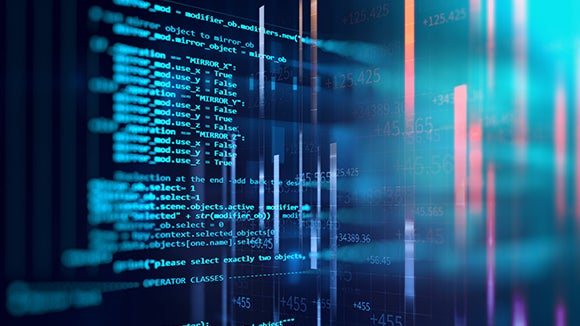 What we do
We have a passion for helping customers navigate their digital transformation journeys on the way to becoming a more intelligent enterprise. Our Rizing Digital Services team provides remote delivery, development, and innovation capabilities to support Rizing SAP projects globally.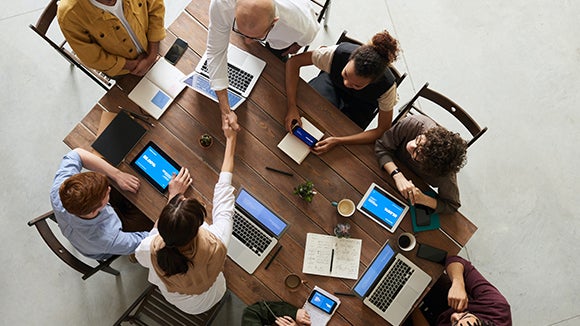 Why work for Rizing Digital Services?
We offer an enriching career experience with the opportunity to work on the latest and greatest technologies and offerings from SAP, covering mobility, geo-enablement, analytics, etc., for our global clients across various industries like energy, utilities, and consumer industries.
Our workplace embodies freedom and responsibility, with the intention to create a fulfilling work experience.
We surround our employees with strong mentors and an environment where they can maximize their full potential, to help us grow and meet the ever-increasing customer demands.