20-30% increments for skilled tech job movers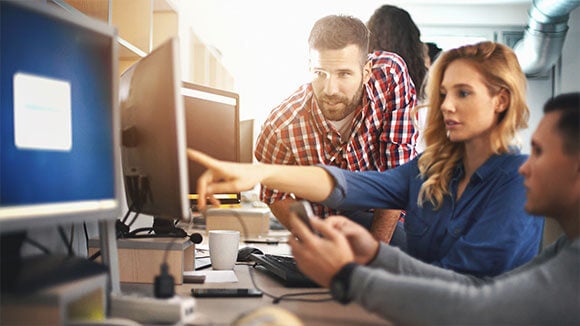 As companies embarked on aggressive digital transformation initiatives to stay relevant and improve processes, the demand for tech professionals was high in 2018 and look to remain so in 2019.
As companies undergo digital transformation and adopt agile methodologies, agile coaches and scrum masters will be sought after. Hiring managers will be looking for professionals with multiple skill sets such as DevOps and full-stack development. Talent with skills in emerging technologies such as robotics process automation, big data, blockchain and AI will also continue to be in high demand.  
The tech talent pool will remain limited in 2019 and professionals with niche technical expertise can expect salary increments above the average range of 20-30%. Those looking to move jobs should take note to highlight niche expertise as well as their ability to learn new technologies and skill sets. 
Interested in finding out more about opportunities in the technology sector? Get in touch with Eddie Lee at eddie.lee@robertwalters.com.my