Key banking and financial services jobs
We recruit permanent roles for a variety of finance organisations, including large local and international banks, investment and boutique investment banks, retail banks, Islamic banks, insurance companies and investment management firms.
Our consultants recruit banking & financial services professionals across all levels and are experts in their niche areas. Because we're specialists, we can offer you in-depth understanding of your career goals.
Our approach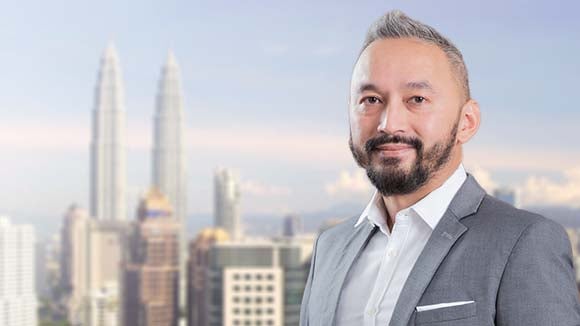 We've been helping banking & financial services professionals find jobs in Malaysia for over 10 years.
Our specialist consultants understand your needs as many of them are former banking & financial services professionals or have specialist recruitment backgrounds. We'll meet you for an in-depth discussion about your career objectives and then proactively approach companies on your behalf.
The team is excited about becoming your recruiter and helping you achieve your career goals.
Robert Walters Malaysia is registered with Kementerian Kewangan Malaysia (Ministry of Finance of Malaysia) as a supplier of professional talents and to represent companies, agencies and statutory bodies under the Government of Malaysia.
Contact:
Raja Ahmad Muzamir, Director
E: rajaahmad.muzamir@robertwalters.com.my
T: +60 3 2303 7009
Latest banking & financial services jobs in Malaysia
Popular content
We explore the common misconceptions of working in local or foreign multinational banks. Find out which is for you.